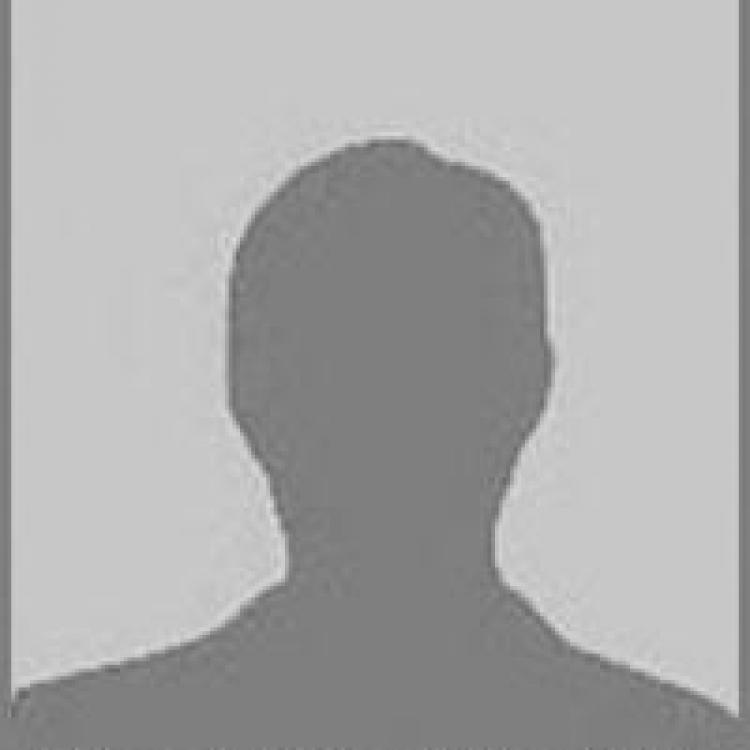 Professor of English
Appalachian State University
(2019-2021)
A member of the Hemingway Society for over twenty-six years, Carl is currently a professor of English at Appalachian State University. He served on the Board as Foundation Treasurer for three terms between 2007 and 2016, and directed the Hemingway Society's 2006 conference in Málaga and Ronda, Spain. He has served on the JFK Hemingway Grant Liaison Committee, the Founders' Grant Committee, and as a reader for The Hemingway Review.