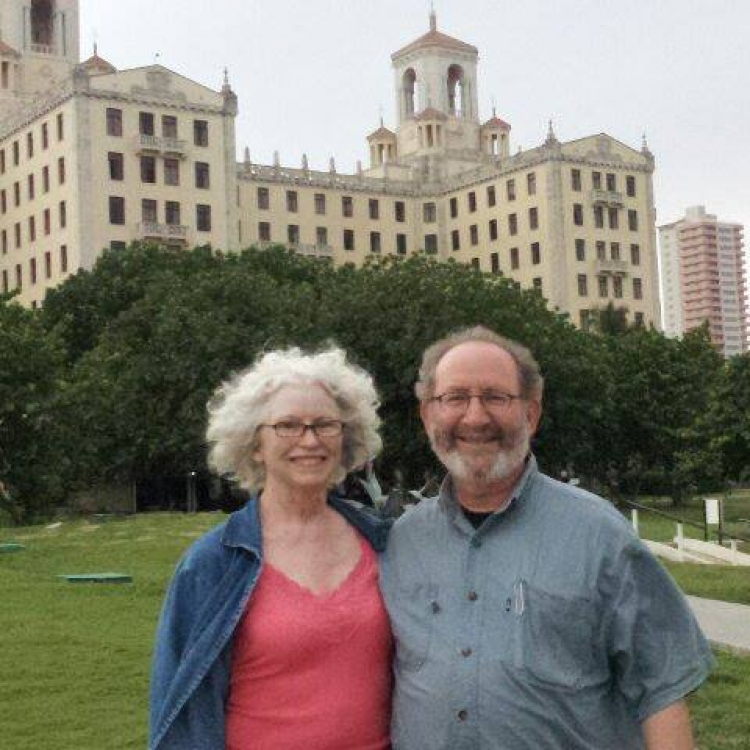 In 2014, the Hemingway Foundation's support of the annual PEN/Hemingway Award got a boost when Steve Paul and Carol Zastoupil announced -- at the Venice conference's Torcello fund-raiser -- that they would match donations up to $5,000. Our members came through and the $10,000 total helped the Foundation increase its annual contribution to the award prize and administrative costs for the annual event.
Steve and Carol now invite members to step up again to keep the momentum going. They will match PEN/Hemingway contributions up to $5,000 this year, a somewhat more difficult challenge in a non-conference year. Please join them in celebrating this important Hemingway Foundation activity.
Donate online or send a check payable to the Ernest Hemingway Foundation to Professor Carl Eby, The Hemingway Society, C/O Department of English, 200 Sanford Hall, Appalachian State University, Boone, NC 28608. Challenge grant donations also can be made during membership renewal this fall.