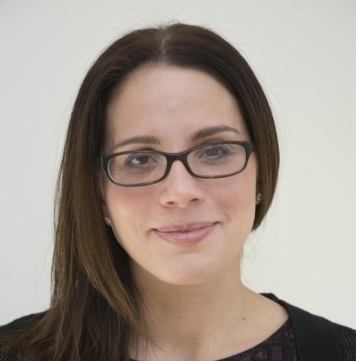 Chestnut Hill College
Editor, The Hemingway Review
Suzanne del Gizzo is an Associate Professor of English at Chestnut Hill College and editor of The Hemingway Review (U of Idaho).  At Chestnut Hill, Suzanne teaches a variety of courses in American literature, gender studies, film, and writing.  She has published over twenty articles in scholarly journals and has co-edited two books, Ernest Hemingway in Context (Cambridge UP, 2013) with Debra A. Moddelmog and Ernest Hemingway's The Garden of Eden:  25 Years of Criticism (Kent State UP, 2012) with Frederic J. Svoboda.  Suzanne has served on the Hemingway Society board since 2007.