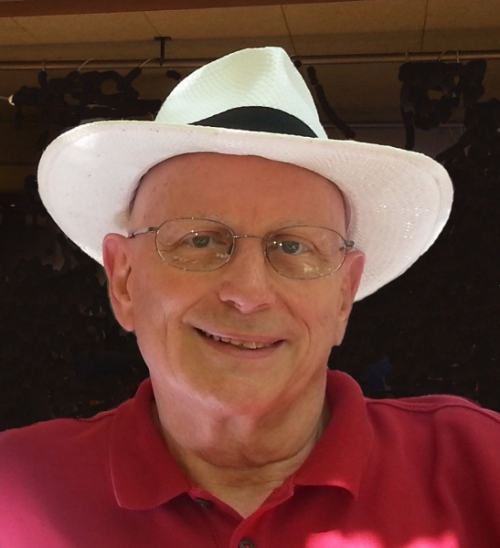 Independent Scholar, Website Maintenance, Membership Communications
and Assistant Society Treasurer 
Cecil Ponder has served the society In various capacities since 2005 as webmaster, assistant treasurer, and business manager. He has been a member of the Hemingway Society for 25 years, missing only the Bimini Conference due to Y2K duties. Cecil and his wife Charlotte, also members of the board of directors of the Michigan Hemingway Society, were site co-directors of the 2012 "Up in Michigan" Hemingway Society conference in Petoskey Michigan.
A graduate of Auburn University (War Eagle) with an aeronautical engineering degree, he worked in the aerospace industry helping to put a man on the moon. After that great adventure he was the information systems manager responsible for developing and implementing business systems for the Chrysler Corporation Electronics Division.